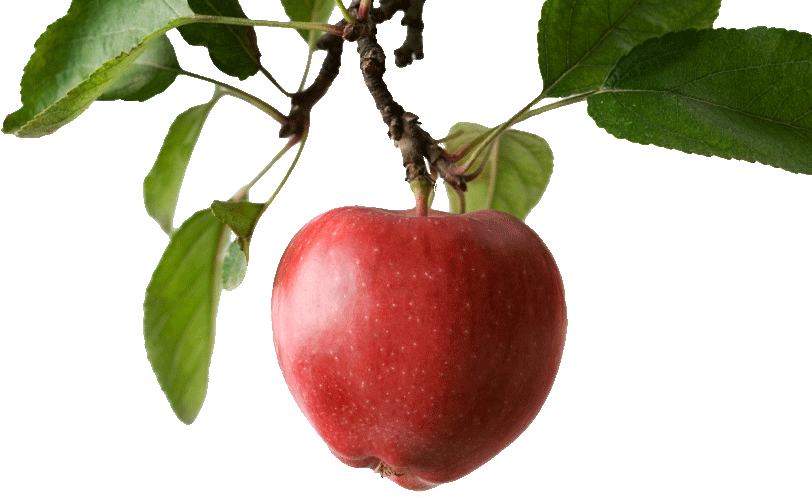 Montana CiderWorks is a bonded winery located in Darby, Montana.
We offer exceptional English-style ciders crafted from
Bitterroot Valley apples and other local fruits.

We support sustainable agriculture and the preservation of
open spaces in our beautiful valley. We increase the value and
usefulness of Montana's orchards so that they may
support and delight future generations.