home · our ciders · shop · about us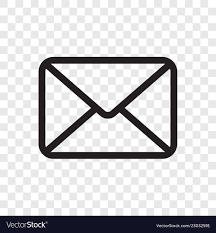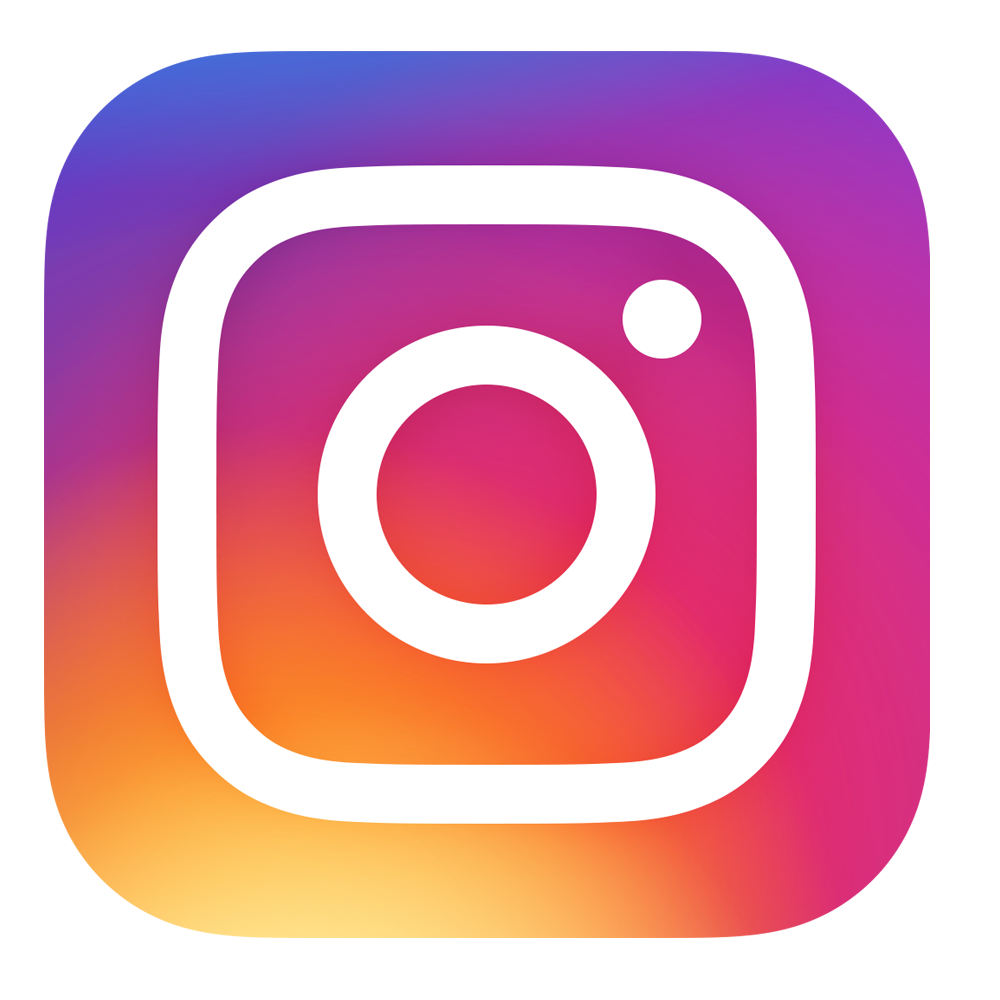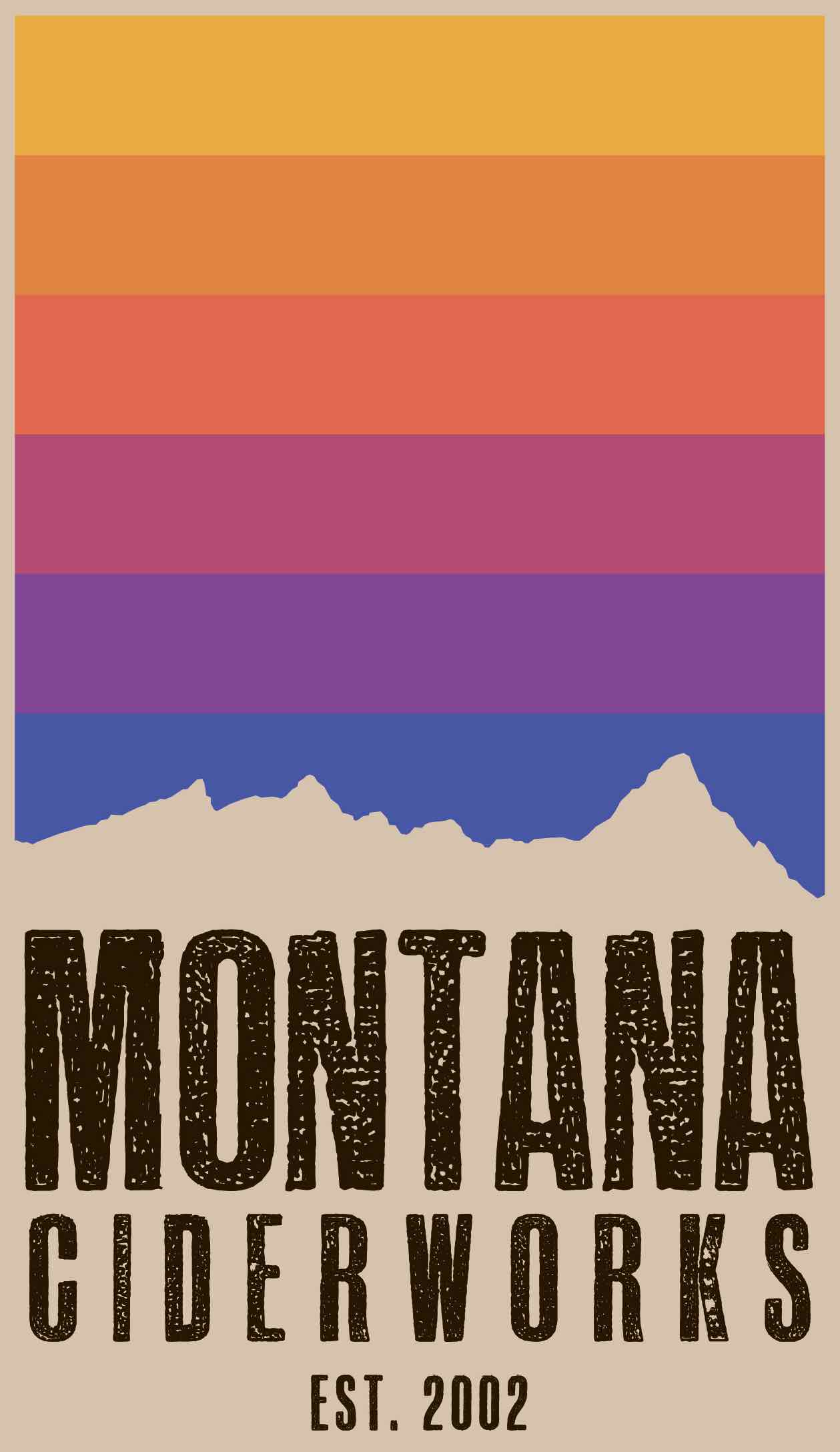 things are happening...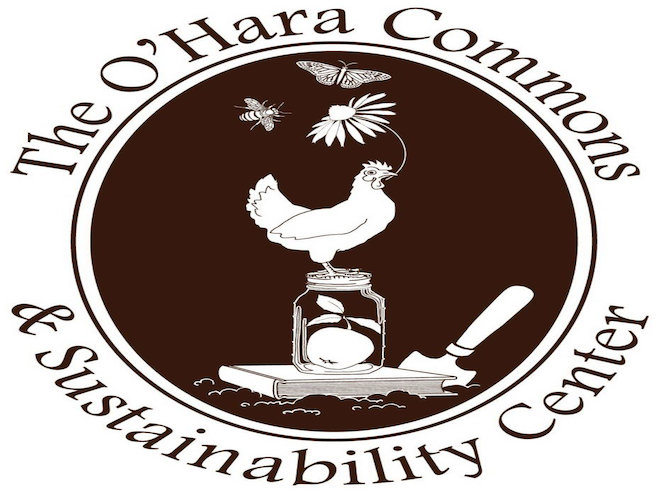 O'Hara Commons Harvest Festival
Annual Pie Sale and Auction. Ice cream from Spacehound Ice Cream. Montana CiderWorks will pour cider, and KettleHouse Brewing Co with a seasonal brew! Pressing apples from the Old Blue Moon Orchard. Music by Night Blooming Jasmine. Saturday October 8th at 1pm on the lawn at O'Hara Commons 111 S 4th Street, Hamilton MT.
info...

McIntosh Apple Day's Liquid Apple Night
Oct 1, 2022, Hamilton MT
info...
love cider? join the club...
home · our ciders · shop · about us · contact/map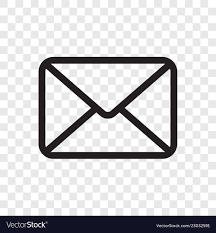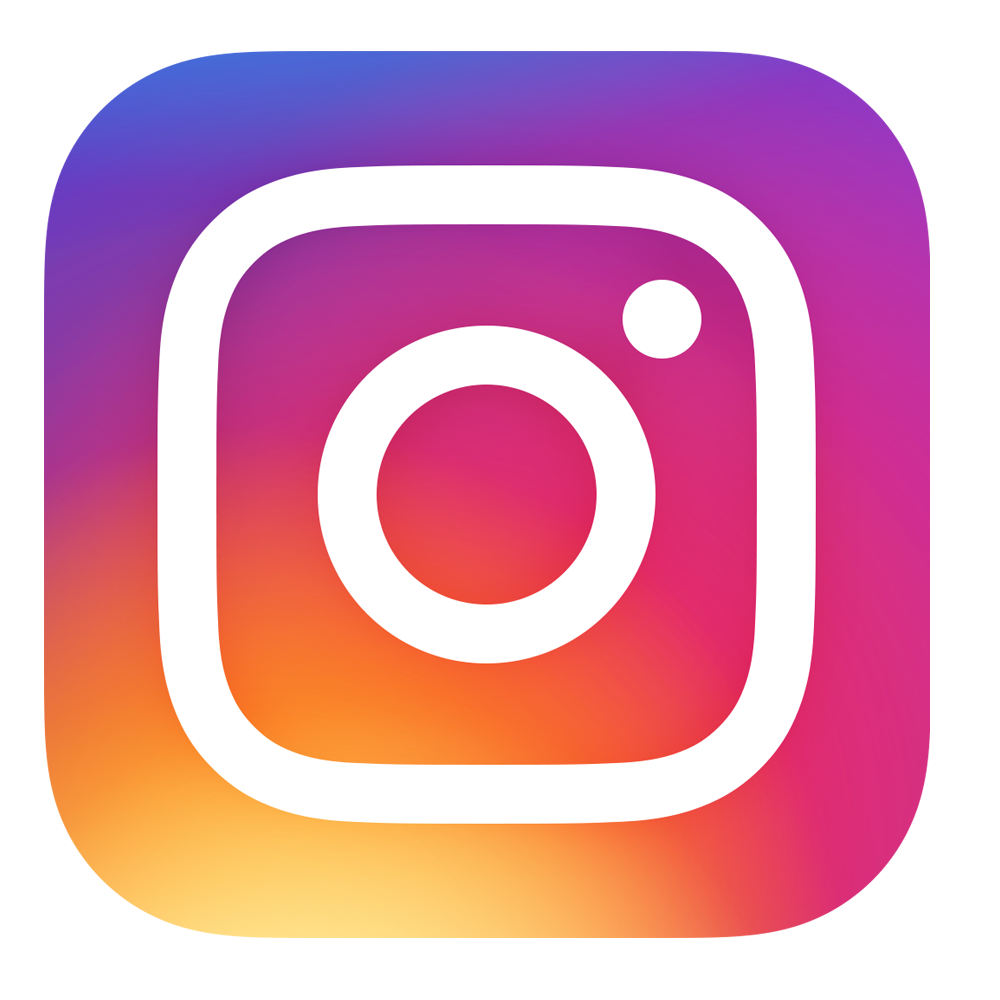 261 Rye Creek Road, Darby MT 59829 · (406) 360-5078